VIN BLANC SEC 2015
A delicious blend of Chenin Blanc (50%) Mauzac (35%) and Chardonnay (15%) direct press, raised separately and bottled in 2017. In many white wine descriptions, we will recommend a dish that would supplement or enhance the beauty of the wine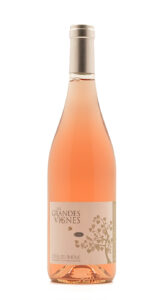 LES GRANDES VIGNES ROSÉ
One of our favourite Rosé wines and a superb value for money. The dress (colour) is a darker pink which might not be fashionable however the wine itself is absolutely delicious and refreshing.
CHARDONNAY ARCES
"Mineral And Explosive" AOP Cotes Du Jura, France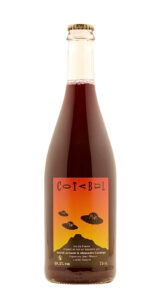 COTABUL
An excellent example of how pure and expressive even a "simple pleasure" wine made by winemaker Alexandre Coulange who owns and runs all aspects of his winery, Domaine Thuronis can be.
ROUGE DE LA
A 100% Pinot Noir that feels like drinking hot lava straight from the mouth of an erupting volcano, in the very best way imaginable.
NATHALITRE
100% Gamay from South Beaujolais that has on full display the quality and potential coming from this region. It is an almost classic Gamay yet with an extra ounce of power backing up the drinkability. Well suited biodynamic wine in a 1 Litre bottle.