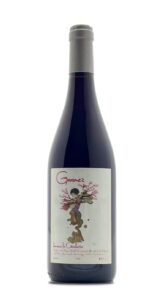 GAAMEZ
A juicy, Burgundian Gamay that is light, very fruity and very fluid. You'll notice the difference from a typical Beaujolais as this bottle seems to be slightly rounder with a more controlled acidity.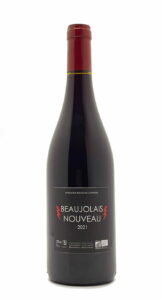 BEAUJOLAIS NOUVEAU 2021
A classic Beaujolais Nouveau with extra purity and length. Gamay fruit sourced in Regnie on Grey granite soil and vinified by the lovely Jean-Pascal and Jean-Marie (Domaine Sarnin-Berrux) in Burgundy.
LA CROIX DES BATAILLES
La Croix des Batailles is a phenomenal natural wine – The name translates to "the cross of the battle", we don't know the reason behind this name but hypothesize that its to do with fighting for the last glass. But more seriously, a wine after our own heart.