TRANSANTIER TINTO
Phenomenally priced natural wine made from the ultra-rare grape variety, Verdejo Serrano. Very approachable with floral aromas that lead to a brightly structured sip; focused and concentrated served on a toned, plump material.
DELIRIOUS 2020
Delirious 2020 is an Austrian white wine in its purest form made from the Gelber Musketeller (yellow muscat). A well made dry white, its generous all fronts: you will be greeted with luscious, floral aromas of ripe pear, green apple, a touch of honey and exotic fruit.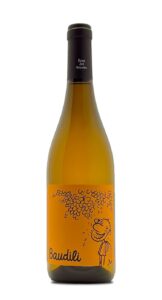 BAUDILI
Fantastic value for biodynamic white wine and naturally vinified combination of 50/50 Xarel-lo and Parrellada. The age of the vines is between 10-25 years. This is a real minimal intervention farming where the goal is to have the highest diversity of life in the soil and create a natural balance within the terroir.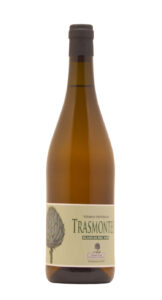 CUVEE DES GALETS
Probably because it is such fantastic value; this red wine seems to have made a name for itself as a solid, affordable table red.